Servermanagers have been providing top-notch website Monitoring service
Servermanagers provides the best website Monitoring service because they are one of the most reliable, professional and cost-effective solutions available. Servermanagers is one of the most reliable website Monitoring services because they have a team of experts, who work 24/7 to make sure that your site is always up and running. They provide different plans with benefits that suit all needs – from basic monitoring to advanced analytics for websites. In addition, their uptime guarantee offers peace of mind for all customers by ensuring 99% uptime or your money back! Servermanagers is a business friendly service who have flexible payment plans as well as free trials so you can be reassured that your money will be spent wisely.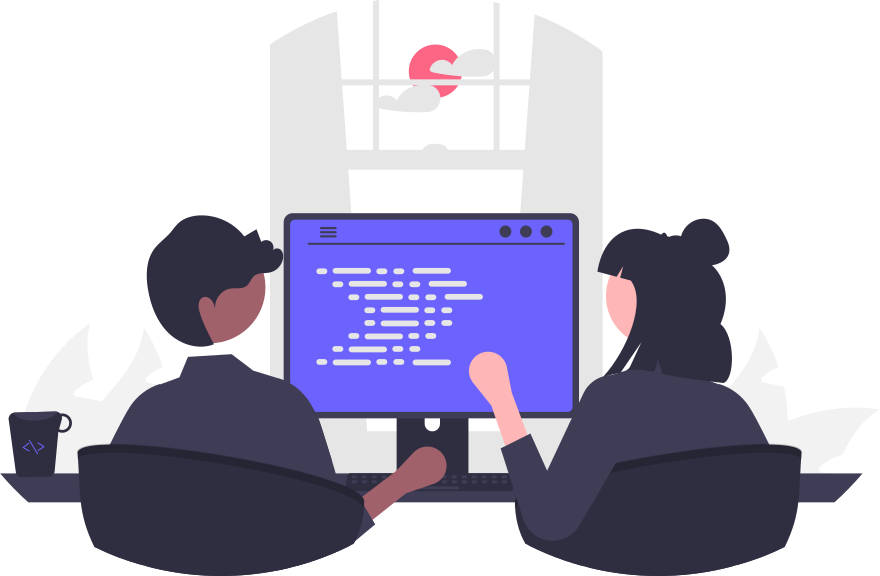 website Monitoring service in Nigeria
website Monitoring services
If you are a website owner and you are looking for a website monitoring service, you have come to the right place. Servermanagers is the best website Monitoring service provider in the industry and we don't just say that without reason. We give you access to our cutting-edge website monitoring tools, which will help you with your site's performance metrics. You'll be able to monitor an unlimited number of sites with us and we can't think of any site that is too large or too small for our team of professionals to look after it. Servermanagers is a website monitoring service that offers various services to improve the customer experience. These services are all automated since they are run and monitored by Servermanagers so they need less human interference.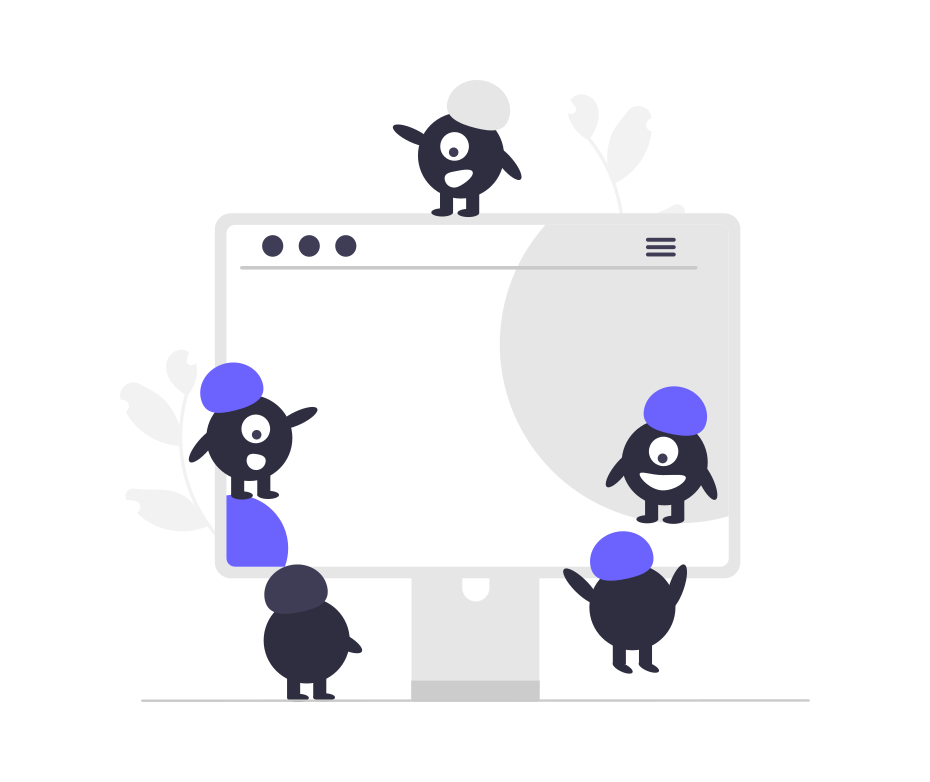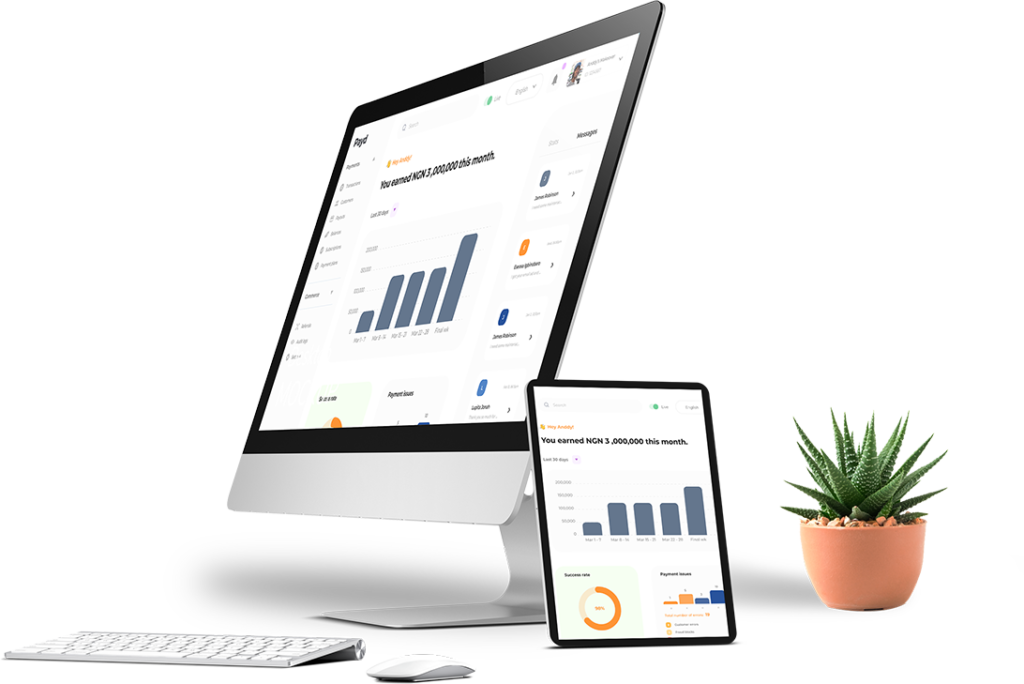 website Monitoring
Services in Nigeria
website Monitoring service
Servermanagers is a top website Monitoring service because they do not use up as much data storage as other services do. They also provide a detailed report each week with any errors that happened in the past week. As well as this, their dashboard is easy to read and simple to understand for beginners or those who don't know anything about websites. There are many other great aspects about Servermanagers, but these few should be enough to convince you that it is the best company for keeping track of your site.
Advance Advisory Team
Professional Consulting Services
24/7 Support Help Center
Customer Service & Operations