WordPress Server
management
Get The Best WordPress Services from our WordPress Professionals In Nigeria
TOP WordPress Management Service provider in Nigeria, the WordPress experts at server managers are available 24/7 to set up your website and manage it for you. Managing a website is not an easy task, there are many aspects to it – security, data backup, optimization for search engines, and much more. That's why most people hire WordPress management professionals like ours who can handle this task with ease. The team of server managers and WordPress experts is available 24/7 to set up your website and manage it for you. All you have to do is sign up with us and we will walk you through the process of setting up your blog or eCommerce store.
We give You the Best Support like No Other
WordPress Installations
DNS configuration
WordPress Server Optimisation
WordPress Backup Configuration
Disaster Recovery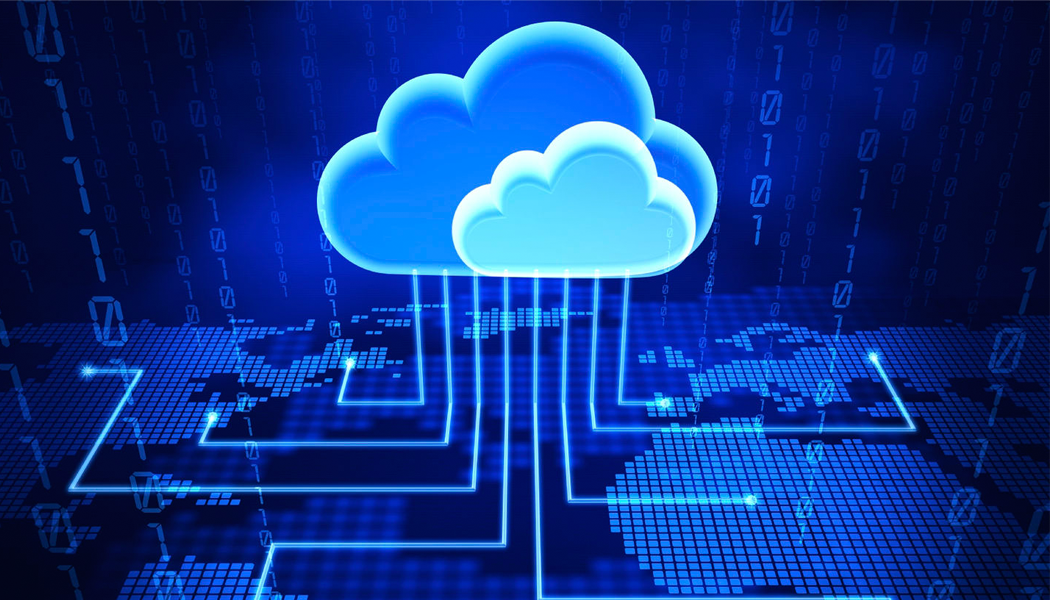 Seamless integration
Server managers is a company that provides top WordPress management service in Nigeria. They are the best company to get your WordPress site hosted and managed. Their WordPress experts will help you set up and manage your WordPress site according to your requirements. They offer affordable pricing and this is the reason they are popular among many clients in the country of Nigeria. We are experts in WordPress, employing a team of dedicated WordPress developers who can ensure that your site is always up-to-date and optimized for optimum performance. We offer a range of services including installation, configuration, theme design, and template creation, plugin development and management, and secure hosting servers – all at affordable rates.