Server migration can be a tedious task, but Servermanagers has found a way to make it easy for you.
We understand that your data is crucial and we will ensure that it is migrated safely without any downtime. Our team of experts are ready to take on any challenge of migrating your servers from one place to another. We offer both urgent and scheduled management services with flexible plans to suit your needs and budget. Servermanagers is a company that provide server migration services in Nigeria. The company provides data center migration and remote server management services. Server Migration Services. It provides Datacenter Migration, Remote Server Management, Remote IT Services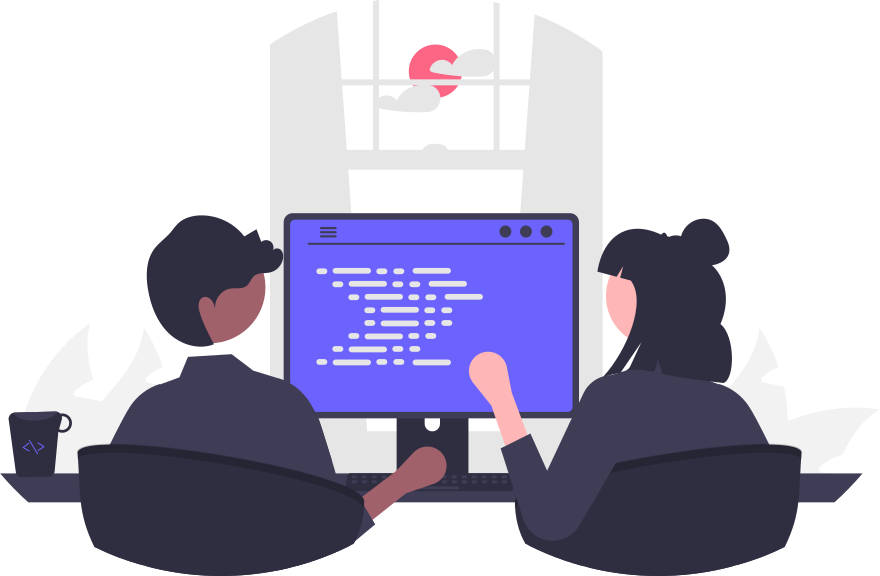 Server migration services in Nigeria
Server migration services
Servermanagers is a server management company that provide server migration services in Nigeria. They are one of the leading companies in the country with more than 15 years of experience. Server managers provides 24/7 support for all their clients no matter where they are in the world as well as payment facilitations for Nigerian based customers. Server managers is a renowned company that has been providing server migration services to their Nigerian and other international clients with more than 15 years of experience in this industry. Server managers believe that server migrations are one of the best ways to reduce the risks associated with server management and provide an affordable alternative to rebuilding servers. Server migration is a process that moves servers and the data they contain from one host system to another. It can be done in-house, or can be facilitated by a third party. After migration, the old servers are decommissioned while new servers take over and old data is reintegrated into their systems. This process saves time, money, frustration and keeps your data secure.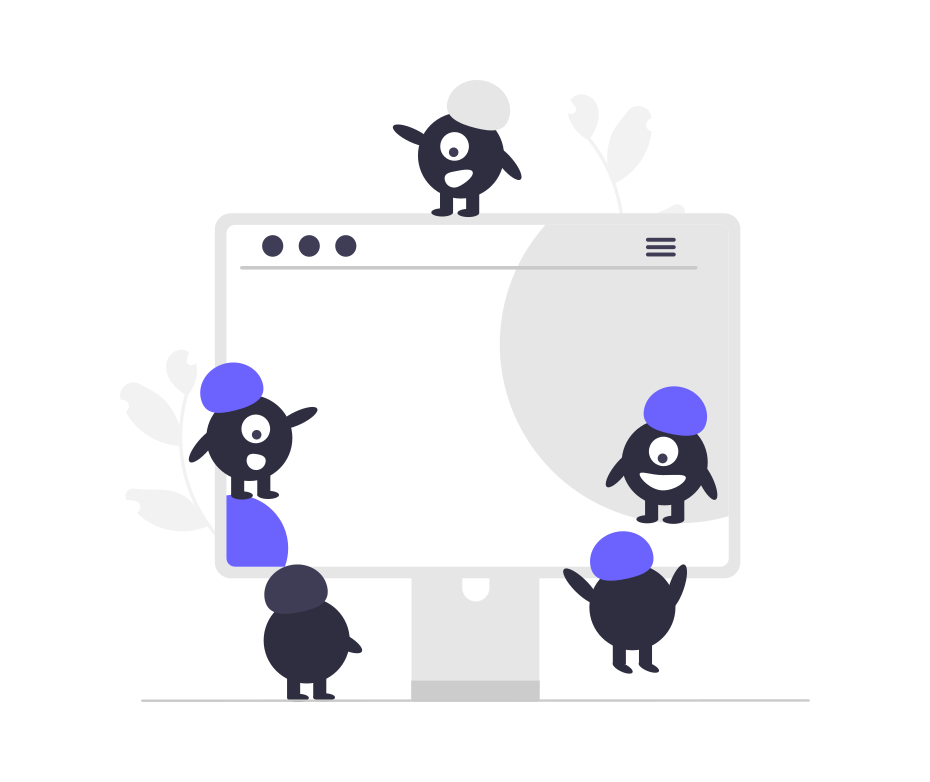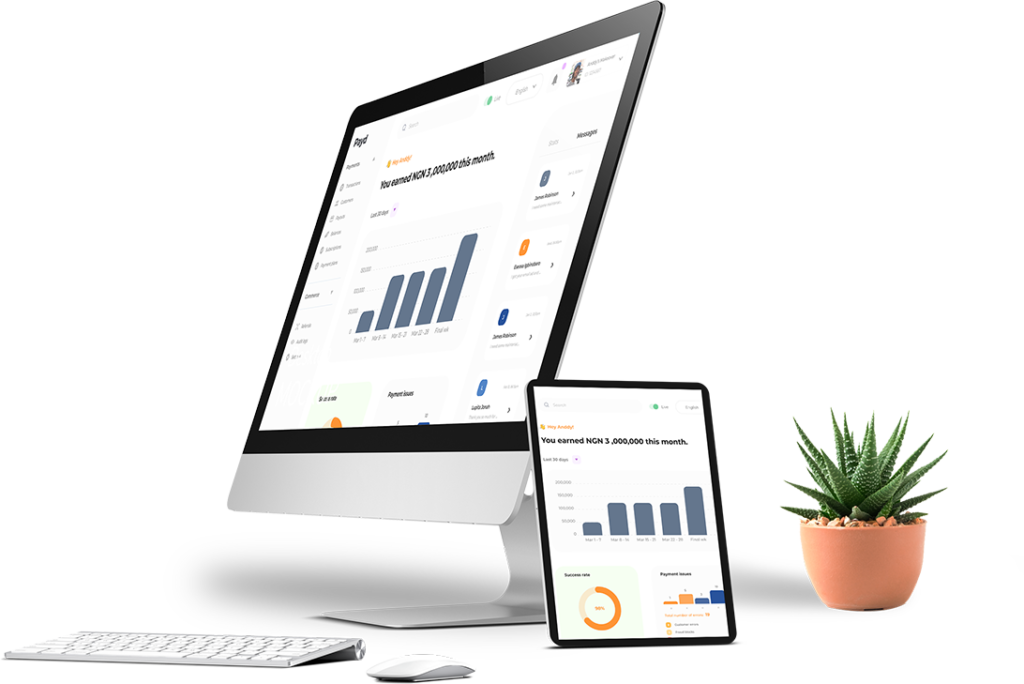 Server migration
Services in Nigeria
Server migration
Server migration services are not just for businesses anymore as it has been made available to individual clients who want to migrate their personal computers from one network service provider (NSP) to another for various reasons such as faster connection speed or lower prices Servermanagers is a Nigerian based company that provides server management services. It offers server migration services in Nigeria, which are quite popular with companies due to the cost-effectiveness and ease of use . The three major areas where Server managers offers these services are as follows: 1) Migrations from Windows servers to Linux servers 2) Migrations from physical servers to virtual servers 3) Migrations from older versions of Linux or Unix to the latest version
Advance Advisory Team
Professional Consulting Services
24/7 Support Help Center
Customer Service & Operations