Servermanagers is the best Application Monitoring service in Nigeria
Servermanagers is an Application deployment service provider that helps organizations deploy and manage their applications. The company offers basic IT infrastructure management services to enterprises. This company has deployed many complex enterprise-level projects for some of the largest companies in the world. Servermanagers always emphasize customer satisfaction. Their professionals are well qualified in their respective fields and they provide excellent customer service to all their customers because they care about them and want to create long-term relationships with them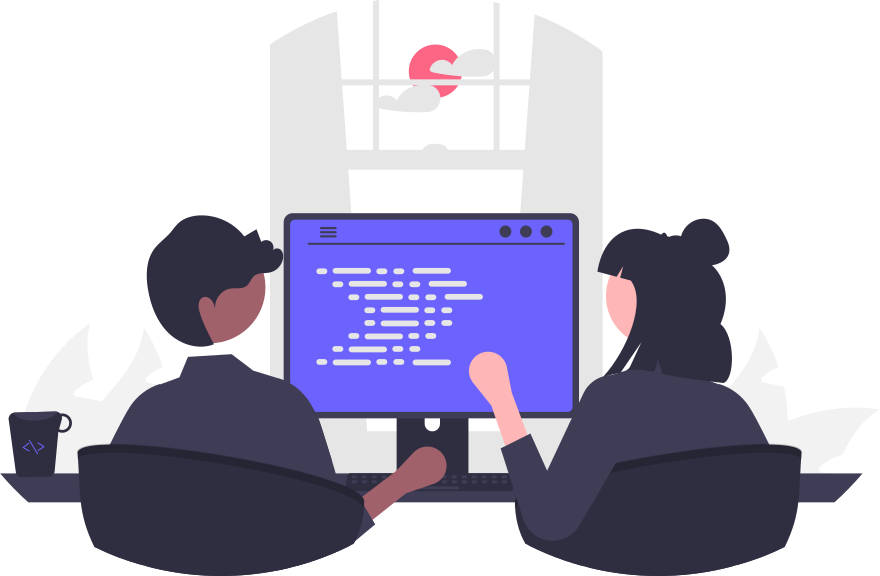 Application deployment service in Nigeria
Application deployment service
ServerManages is the leading Application deployment service provider in the enterprise world, they provide a complete suite of deployment solutions to empower your digital transformation journey. Servermanages has built its expertise on deploying applications to various enterprise organizations. The company excels at getting your apps up and running quickly and efficiently. Servermanagers' engineers have in-depth knowledge of application deployments and over time have developed best practices that enable them to save the client time, while maintaining high quality standards. Servermanagers is one of the top application deployment service providers. They have over 20 years of experience in providing all kinds of application deployment services from installation to troubleshooting, to monitoring, and more. The company has a team that provide 24/7 on-call support for their clients. This ensures that the team can provide quick resolution for any problems faced by the client.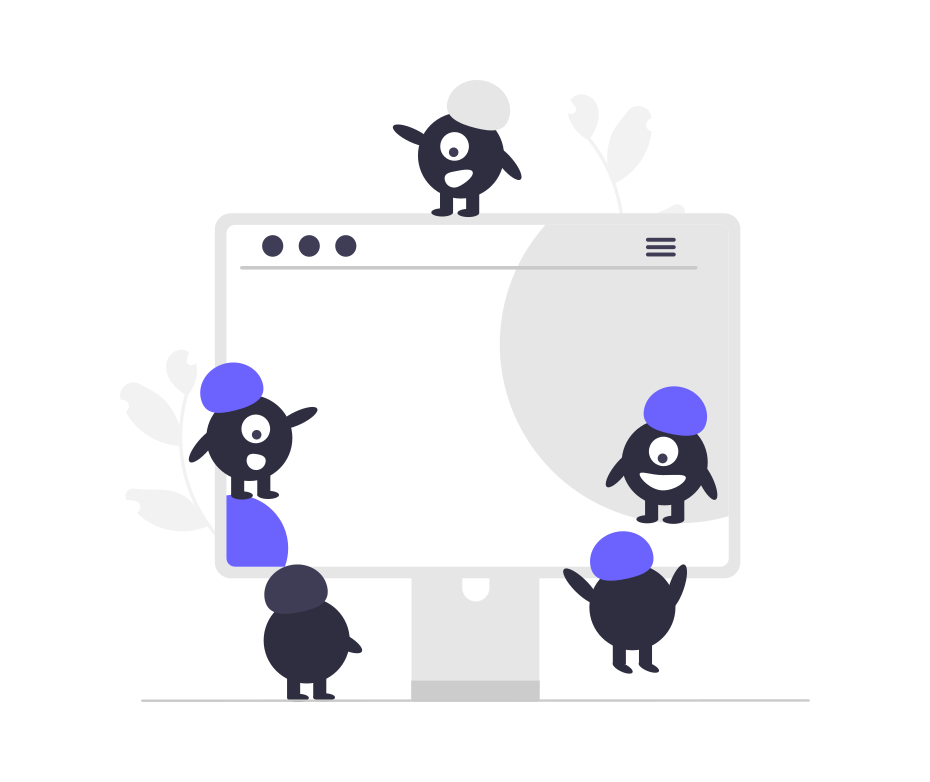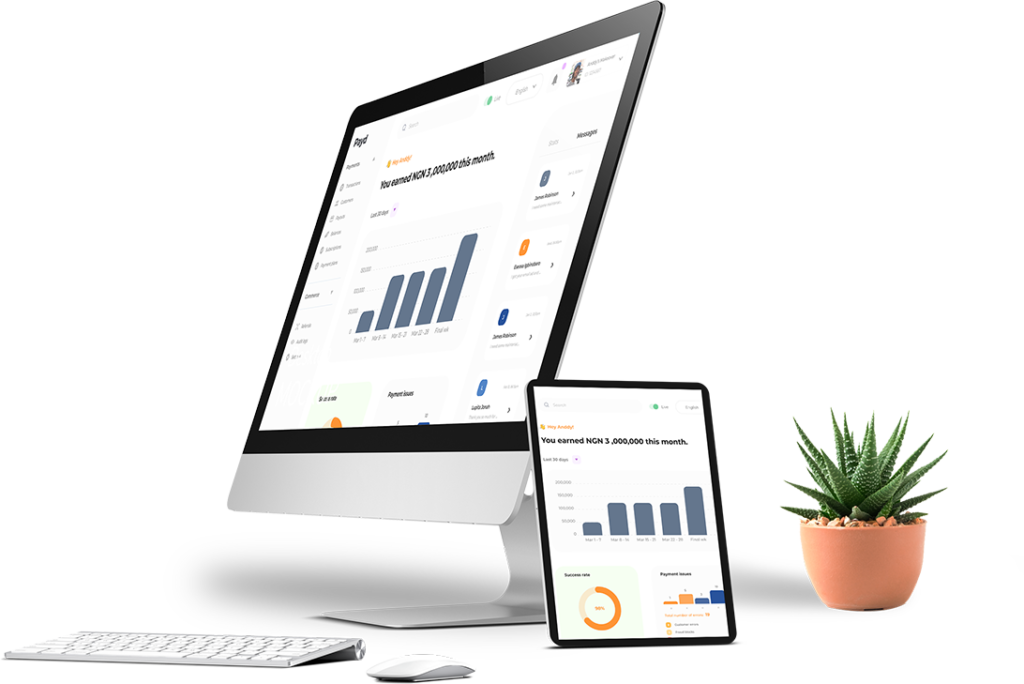 Application deployment
Services in Nigeria
Application deployment service
We provide the best Application deployment service which is available at a very affordable cost. We have a dedicated team which deploys software applications and updates to on-premise, cloud and hybrid environments. gives you peace of mind knowing that your time will be spent on more important tasks rather than managing server operating systems. That's why some of the world's leading companies rely on us for their application deployment needs.
Advance Advisory Team
Professional Consulting Services
24/7 Support Help Center
Customer Service & Operations