Servermanagers provide server audit and report services for clients in a human-readable format, which means that the client can understand what's going wrong and what should be done to fix it.
Servermanagers' Application Virtualization Services are the perfect solution for organisations that need to deliver stability and efficiency for their business-critical applications. Servermanagers delivers Application Virtualization Solutions with its expertise on market-leading platforms and technologies, enabling you to achieve unprecedented flexibility and scalability.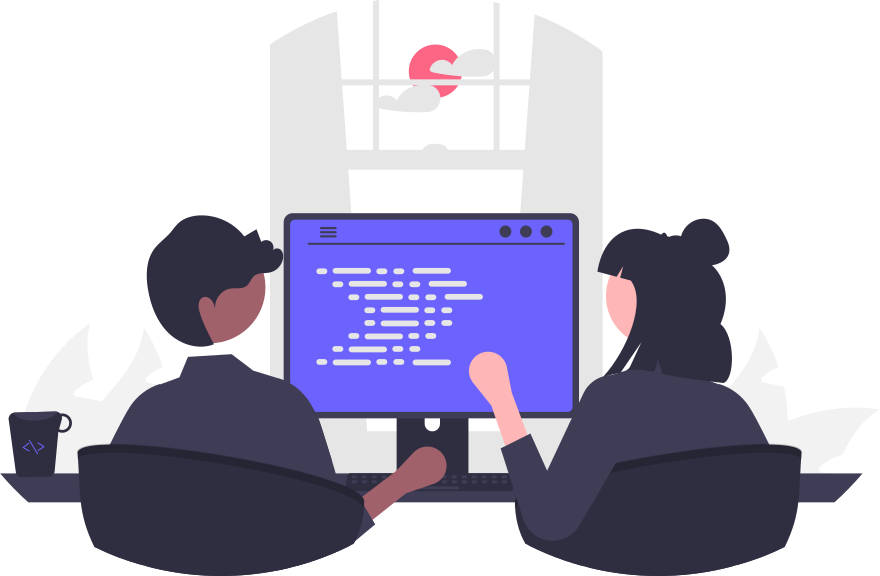 Server audit and Report services in Nigeria
server audit and Report services
Servermanagers is a server management company that provides audit and report services. We can provide server management services for your organization. Our team of experts will perform an audit and generate a full report on the status of your servers, including recommendations for its improvement. The service includes advice and guidance on how to improve your server performance as well as software management, hardware performance and optimization, IT infrastructure recap, disaster recovery plan assessment, compliance auditing and more. There are many companies out there that offer server audit reports but not all of them are worth their price. Some offer a report that is too basic, while some offer a report with too much information. Servermanagers offers a perfect balance between the two so that you can have the best experience possible. The server audit and report services provided by Servermanagers are based on your needs and requirements which you can provide through their website or through phone call. They will then present you with the best possible solution that would suit your company's needs at an affordable price.