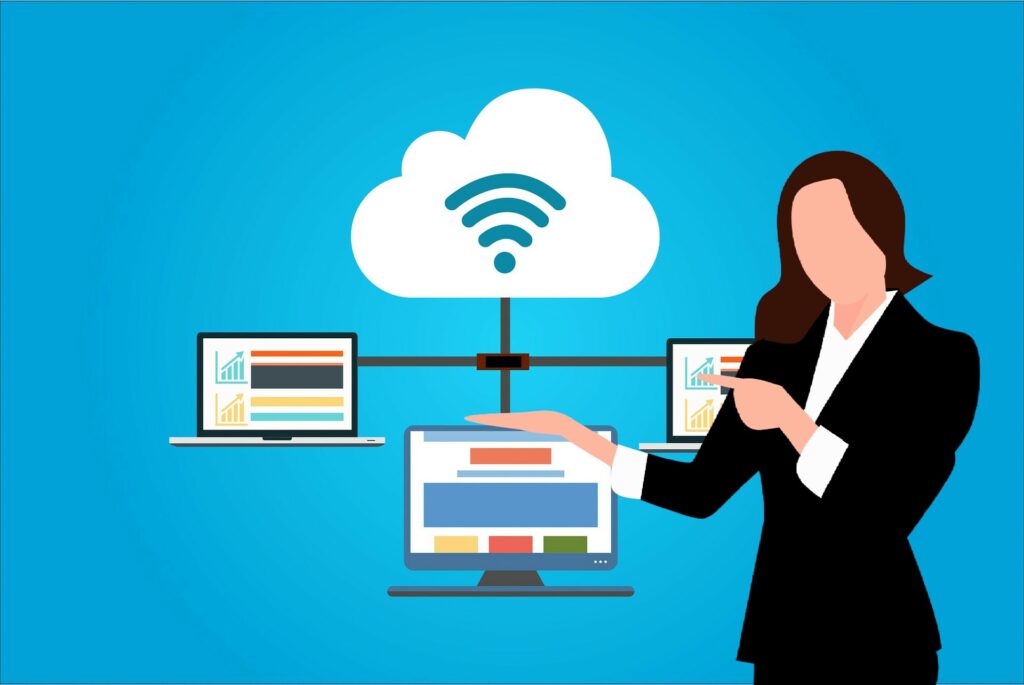 Get The Best Cloud Services from our Cloud Expert In Nigeria
The data center or server is the backbone of every business. It is where the company stores its customer and client information, as well as any intellectual property that it produces. However, this makes them vulnerable to any hacking or another sort of cybercrime in which the data center becomes a target. With the help of Server Managers' cloud consulting services, companies can increase efficiency and productivity in terms of reducing operational costs and shortening lead time. Cloud consulting services are particularly beneficial for SMEs.
We give You the Best Support like No Other
Disaster recovery service
Cloud related services
Management of virtual desktop
Storage Management services
Disaster Recovery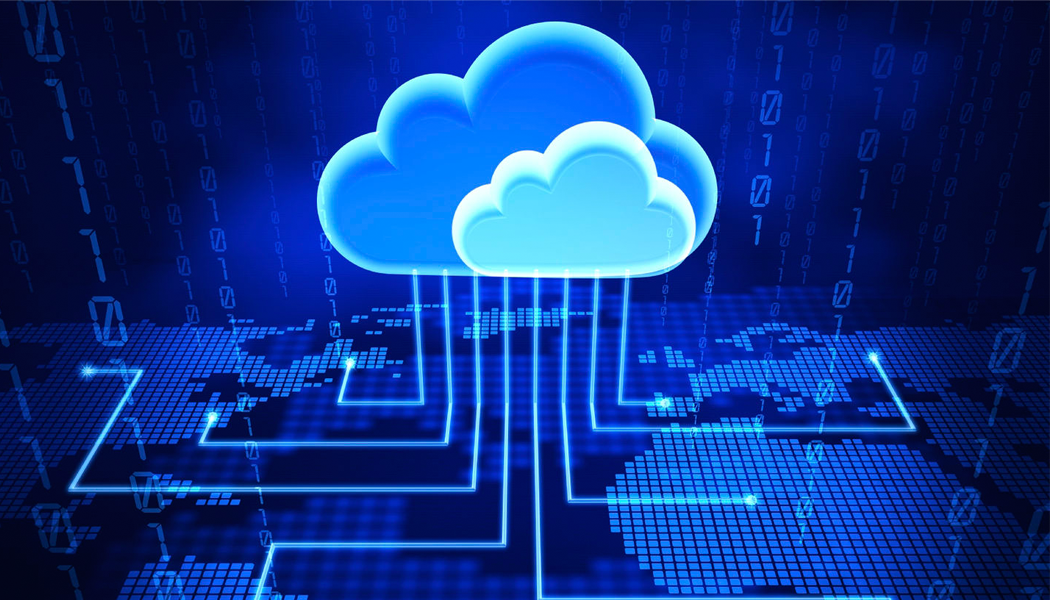 Seamless integration
A cloud consulting service is a cost-effective way to reduce the IT and communications needs of mid-sized businesses by leveraging the Cloud IT infrastructure. The benefits of moving to a cloud services model include: – Reduced capital expenditure (cap ex) – because companies don't need their own hardware or software, they can move more quickly; – Fulfilling customer requirements faster and more efficiently; – Increased productivity as team members work collaboratively; – Improved customer satisfaction. All these are possible because of platform as a service, infrastructure as a service and managed colocation. Cloud consulting services have had a significant impact on Nigeria, with many firms now being able to offer their clients different products and services using cloud computing.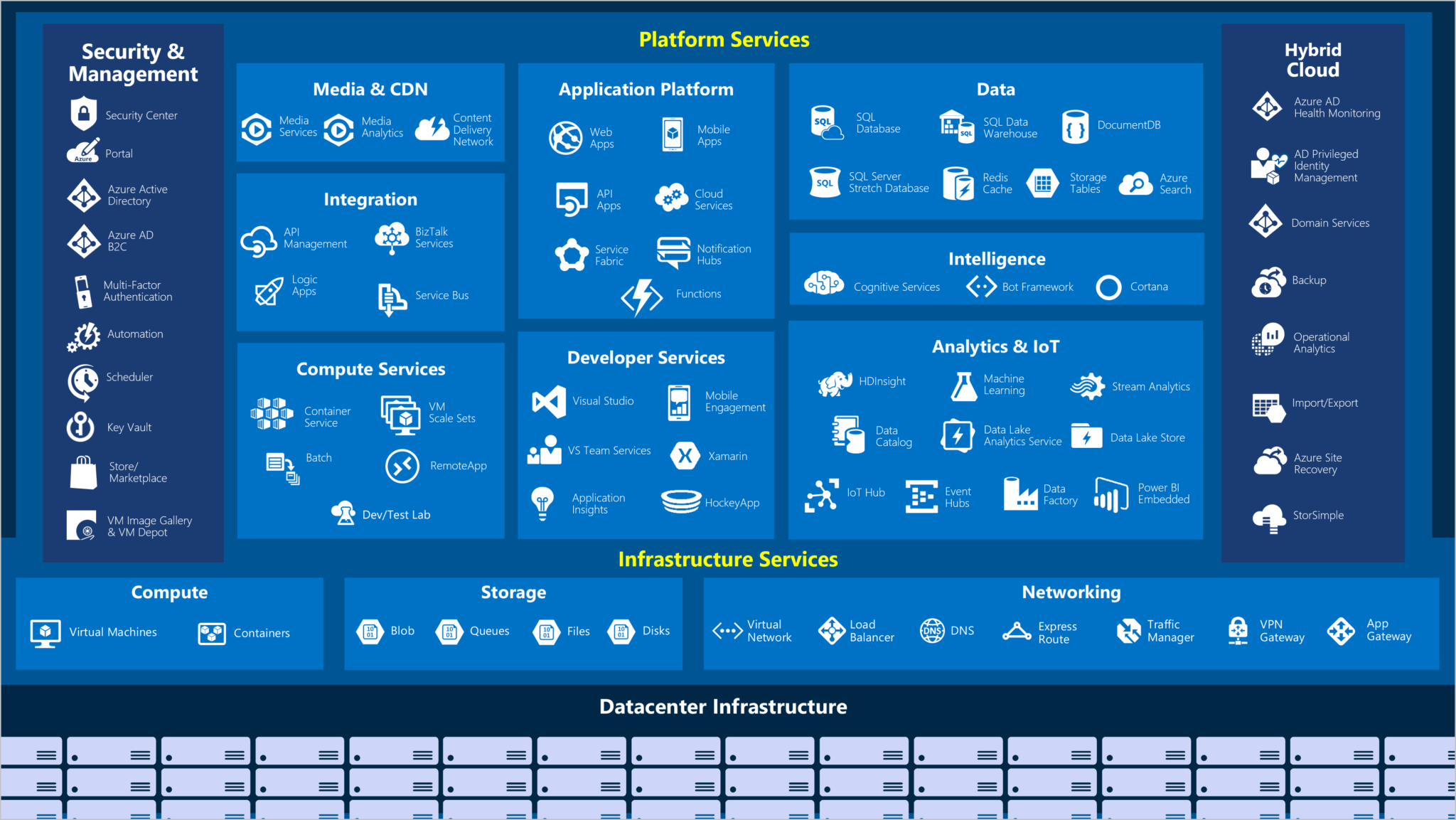 Why Use Cloud Consulting Services in Nigeria?
At Server managers Nigeria, we offer the best cloud consulting services in Nigeria. Our services include Managed Colocation, Document Management and PBX.
Server managers Nigeria offers solutions that are tailored to the demands of each individual customer. One of them is Platform as a Service, which is an infrastructure as a service (IaaS). This service gives customers access to PC hosting, virtualized desktops and application environments.
The team at Server managers Nigeria knows that some customers might need help with document management, PBX or document management solutions. We offer solutions through managed colocation or managed PBX services.
At Server managers Nigeria, we have extensive experience in offering services for businesses and organizations across the globe with global reach and representation. Our expert consultants can assist you in any problem you might have in these areas; whether it's specific aspects of SEO or unique needs in other domains like cloud consulting, analytics or PBX services.