We are a top Digital Ocean Management service provider in Nigeria that provides a one-stop-shop Digital Ocean Management service.
Do you want to grow your business but don't know where to start? We can help! With our Digital Ocean Management service, At Server Managers, you get the resources and knowledge you need to take your business to the next level. Whether you're just starting out or have been in the game for years, we're here for you. With our great prices and top-quality customer service, it's no wonder why we're one of the best providers in the industry. Don't hesitate to contact us! We are a team of certified system engineers, with a total of 140 years of professional experience, who have been managing and maintaining DO for over four years. With Digital Ocean Management Service, you will be able to manage your droplets in the most efficient way and scale them as necessary.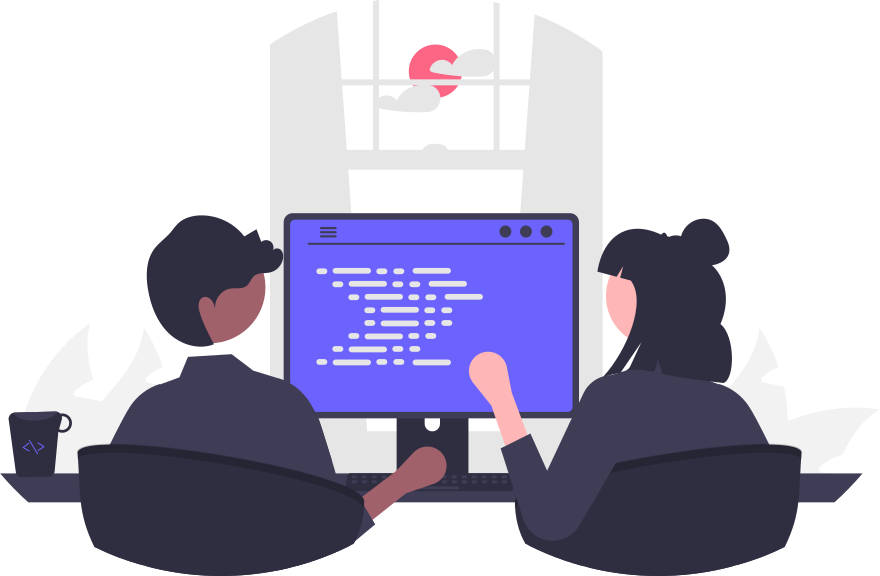 DIGITAL OCEAN SERVICE in Nigeria
Digital Ocean Management services
We offer a fast and professional managed hosting service for Digital Ocean in Nigeria. We have successfully helped hundreds of businesses from around the world with their hosting needs. With over 10 years of experience in business, you can rest assured that your site is up and running. Server Managers Nigeria Digital Ocean Management is a top-ranked Digital Ocean Management service provider in Nigeria. We offer affordable and reliable hosting solutions that are perfect for start-ups, small to medium-size enterprise, or even large enterprises. Our team has been in the business for nearly 5 years, so we have the experience to build strong customer relationships. We offer a wide range of services and unparalleled customer support to all our clients.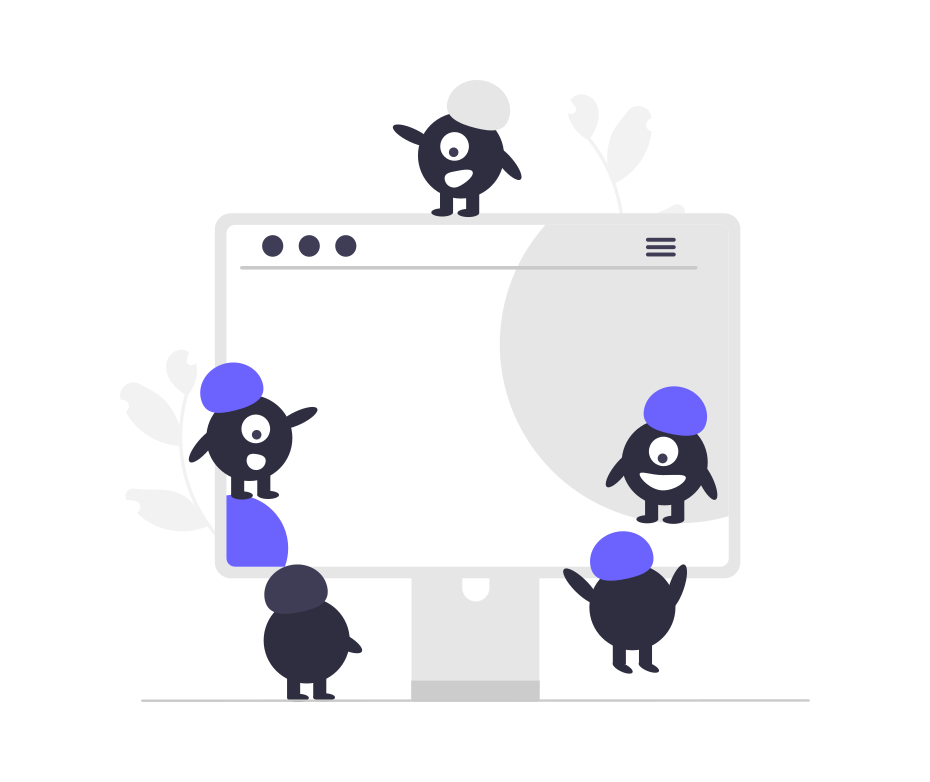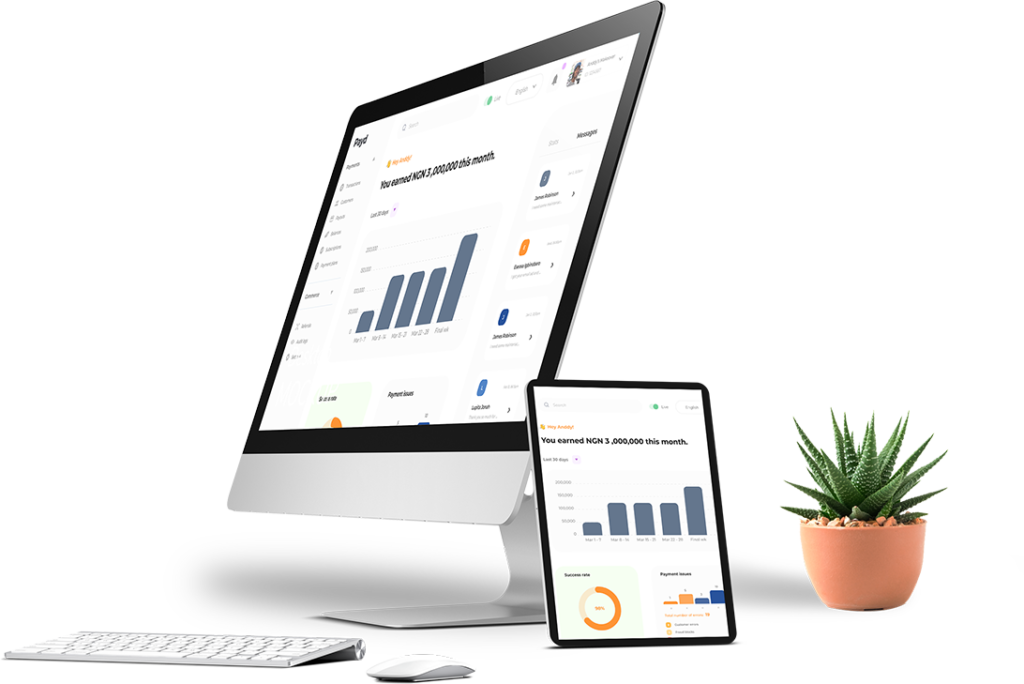 DIGITAL OCEAN
Services in Nigeria
Digital Ocean Management
With Digital Ocean and its state-of-the-art tech, you'll enjoy the best experience of managing your servers. Our easy-to-use and intuitive dashboard will provide you with all the necessary tools to monitor your servers and manage your hosting plan. Join the tech elite today by signing up for our Digital Ocean Management service. If you're looking for the best Digital Ocean management service provider in Nigeria, then you found it! We offer a specialized and customized solution to suit your unique needs. Your experience with us will be a joyful one where we'll make things easy for you.
Advance Advisory Team
Professional Consulting Services
24/7 Support Help Center
Customer Service & Operations