a key challenge is how to secure your critical applications in the face of fast-paced, unpredictable change
Server managers is a Nigerian company that provides website security, server security, data loss prevention and network security, too. Their team has been operating for more than 10 years and has successfully helped many companies with their online security concerns. With the help of our professional penetration test team, our clients are able to meet their security goals and objectives. We offer a comprehensive and complete suite of services to all business sectors including financial institutions, government entities, healthcare providers, social networks, and more.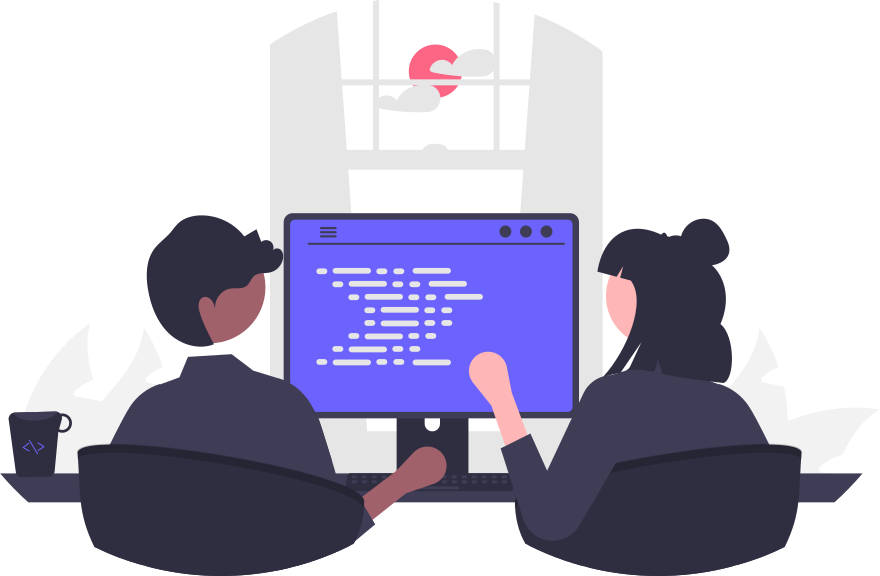 Penetration Testing Service in Nigeria
Penetration Testing services
If you are looking for a reliable service to provide penetration testing, then Our team of IT professionals is the best. We have many years of experience in providing IT services and We understand the importance of a good data breach prevention strategy. Penetration testing is a vital component of any security audit. It provides a second line of defense for your organization's information assets, letting you see where your defenses are strong or weak. Server Managers is the best penetration testing service providers in Nigeria provide efficient and professional service and are on-call 24/7 to perform emergency pen tests.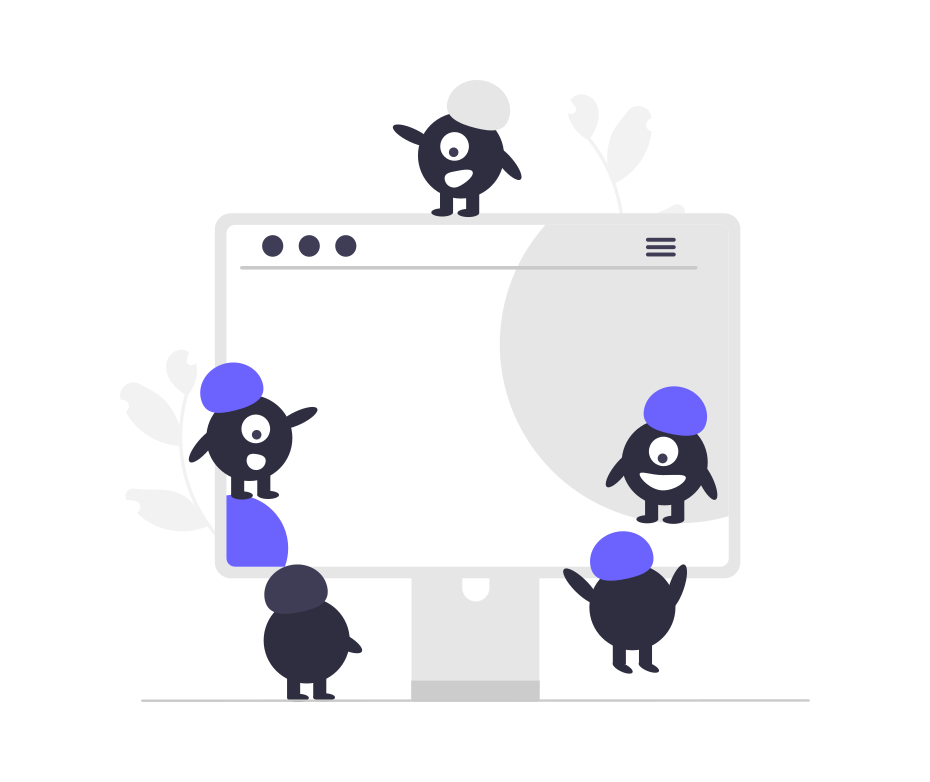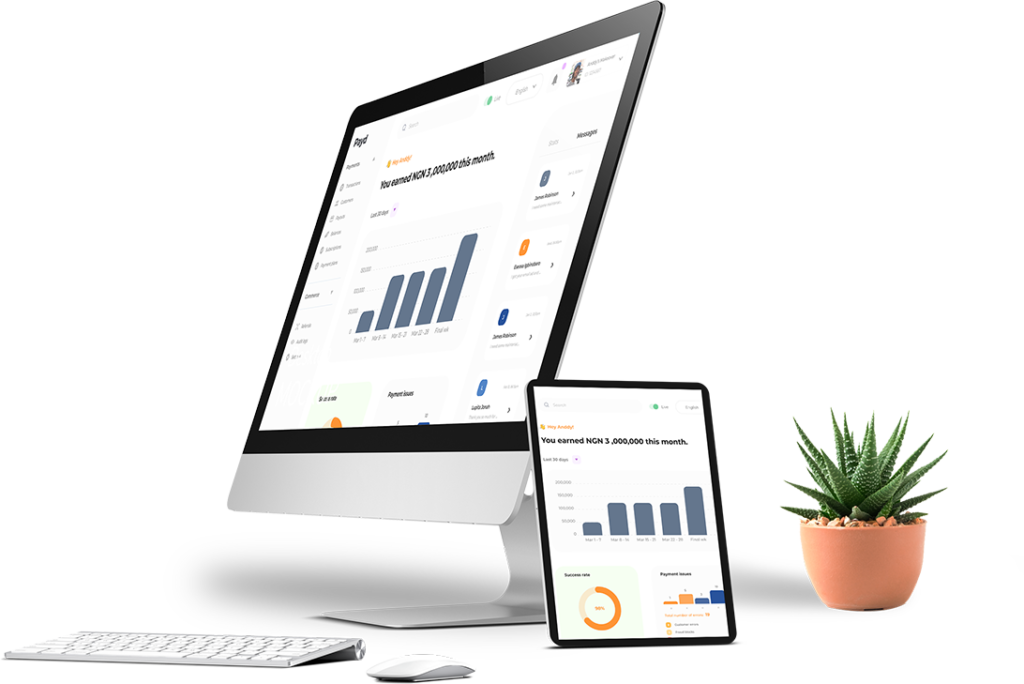 penetration testing
Services in Nigeria
penetration testing service
A penetration testing service is a professional service that helps identify and assess security vulnerabilities in your system, network or web application. There are many benefits of using a service like this. For example, they can help you to find vulnerabilities before hackers find them and exploit them. They can also make your company more efficient by finding the holes in your system before they cause any problems Prioritize security on your website by not only taking into account the severity and potential impact on your business, but also any relevant threat intelligence showing the methods used in cyber-attacks to date. Today's threat actors might attack your employees to gain access to your company's assets which is why you need to be aware of the different online, physical, and phone based threats.
Advance Advisory Team
Professional Consulting Services
24/7 Support Help Center
Customer Service & Operations