Get The Best Cloud Services from our Cloud Expert In Nigeria
At Server managers Nigeria we offer cloud transformation services to help your brand grow. We provide you with the automation of your online marketing and content marketing to ensure that you are accessible all the time.Cloud transformation, which is a type of cloud computing, offers software testing and QA, IT support, staff augmentation and IT consulting and advisory. These services are designed to work in unison with each other. You get the best possible solutions for your business by combining them all into a single package. As organizations are adapting to the changes brought about by cloud transformation services, the need for consultants and IT professionals is increasing and has been projected to increase the demand for data science expertise
We give You the Best Support like No Other
Disaster recovery service
Cloud related services
Management of virtual desktop
Storage Management services
Disaster Recovery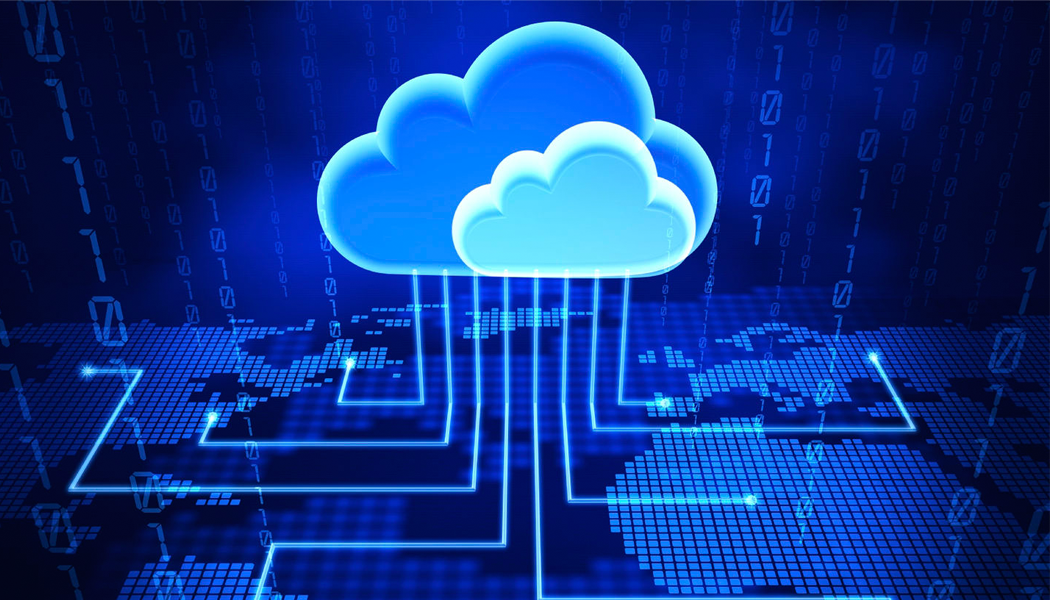 Seamless integration
Cloud transformation services in Nigeria is a technology that is focused on helping companies scale their IT needs and make them more sustainable. It also provides software testing, QA, staff augmentation, and IT support. At Server managers Nigeria we know how to offer the best cloud transformation services in Nigeria because of our great team of professionals who are experts in the field. Let us help you grow your business so it can grow with you! The cloud transformation services are a suite of technology that enable organizations to seamlessly migrate to the cloud. It includes portability, agility, high availability, mobility, and data sovereignty.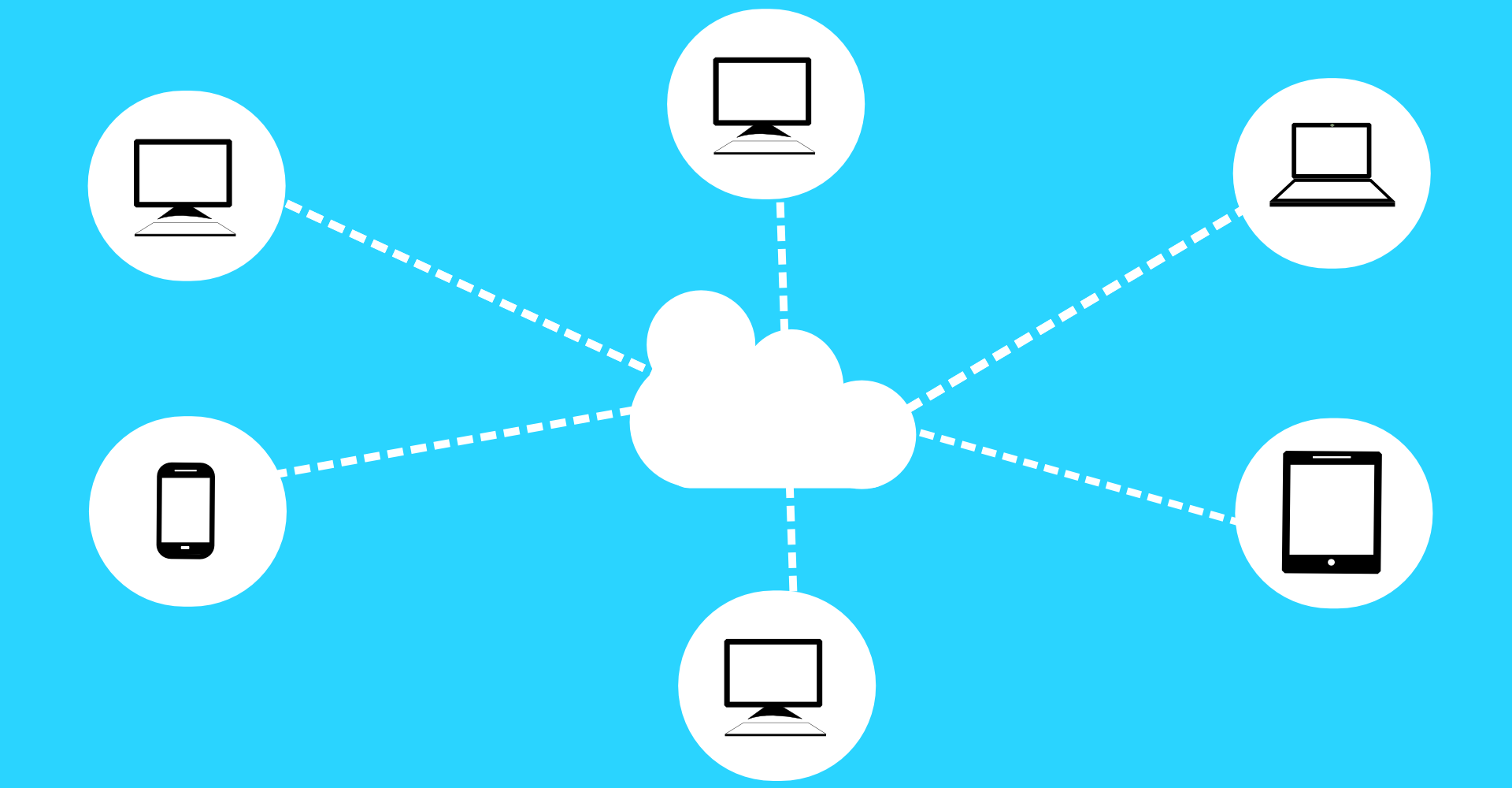 Why Use server Managers for you cloud Services in Nigeria?
At Server managers Nigeria we offer a selection of services that will help your organization make the switch to a cloud-based infrastructure with minimal risk and disruption
In the last few years, the Nigerian economy has grown by leaps and bounds. This spurt of growth has been punctuated with new industries emerging in a short time span. And one such industry is cloud transformation services in Nigeria.
The transformation services industry is still at a nascent stage of development in Nigeria. However, it offers lots of potential to businesses across different sectors from finance to education. At Server managers Nigeria we have invested heavily in providing our clients with the best cloud transformation services and are confident that it will lead to their success on an international level.