Server managers in Nigeria provide the best Aws Management service
Aws Management service is one of the most popular management services that are used by individuals and organizations to manage their cloud services. Cloud computing is a simple and cost-effective way to store data, create applications, and access information from anywhere that has an internet connection. Cloud computing has several benefits for businesses. It provides them with the flexibility they need to scale up or down as their needs change. It also reduces costs because it allows them to use only the resources that they need at any given time. With AWS management service, companies can focus on what they do best – growing their business. Server managers in Nigeria provide the best Aws Management service. They can handle all your needs and requirements with utmost perfection.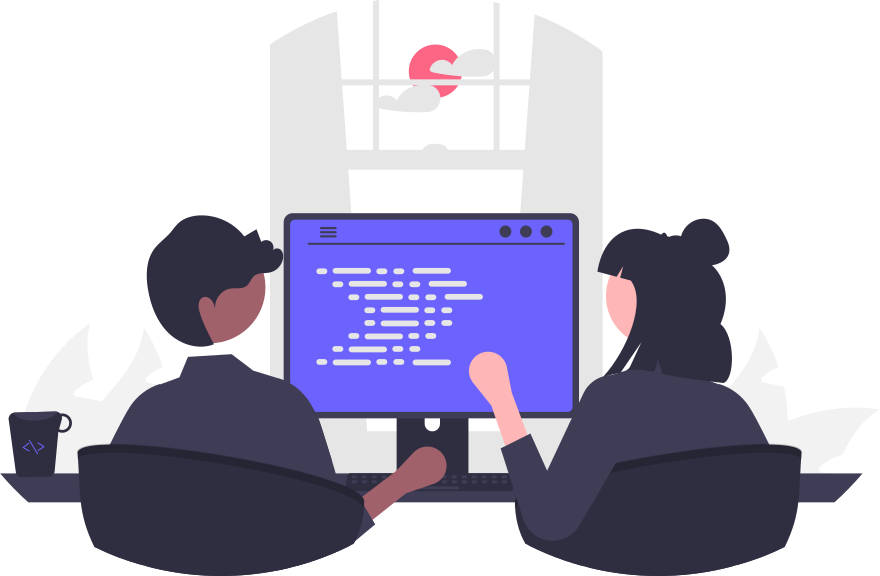 AWS Management services in Nigeria
AWS Management services
Server managers in Nigeria provide the best Aws Management service. They can handle all your needs and requirements with utmost perfection. Server managers Nigeria is a leading wholesale distributor of the newest and latest generation of server management services. They can handle all your needs and requirements with utmost perfection. We are a leading provider of Aws Management services, dedicated to delivering energy-efficient data center solutions. Our team of experts in all areas of IT will help you with your Aws Management. We understand that the complexity and technical requirements of AWS can be a challenge for most businesses. We work to reduce those complexities and provide best practices and solutions to accelerate your project's success.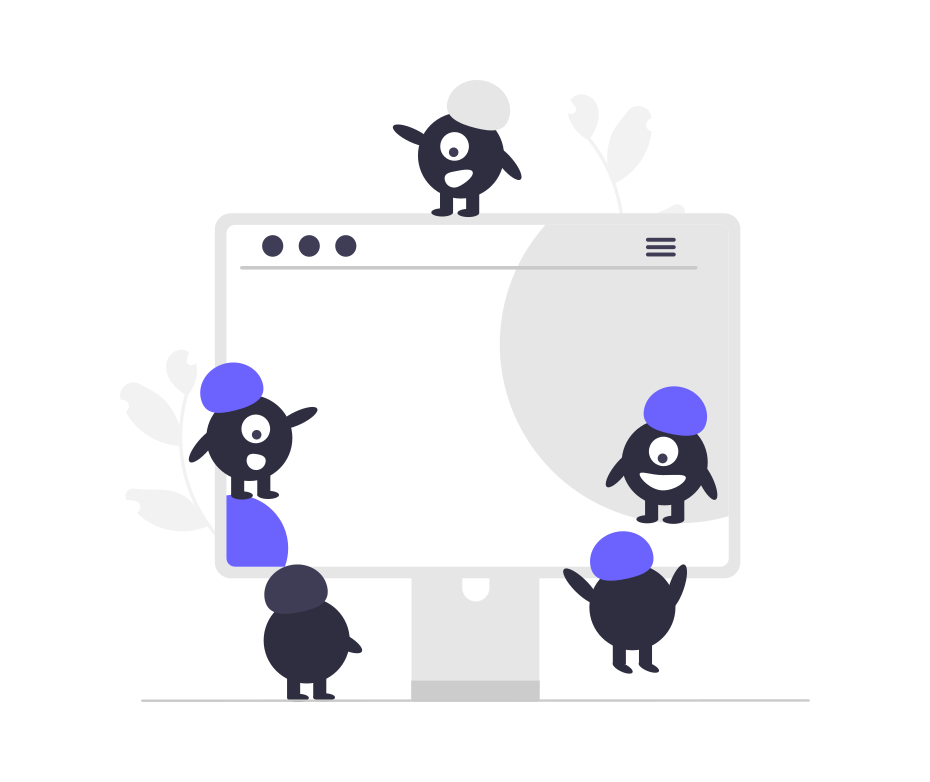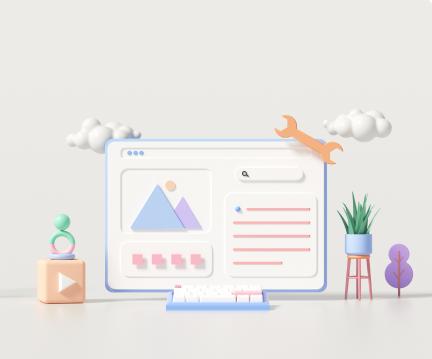 Aws Management
Services in Nigeria
AWS Management Service in Nigeria
AWS Management can be a costly and time-consuming task as the management of servers is not an easy task. Server managers Nigeria provides the best Aws Management service that will save your time, money, and effort. For a start, you need to find a server infrastructure provider so that you can outsource your servers. The next step is to determine how many servers of what type are needed. The more tasks your application has to handle, the more servers it will need. A server management service is essential for any enterprise to ensure the computing services and applications are running optimally. Server management services are a vital aspect of any business's IT infrastructure.
Advance Advisory Team
Professional Consulting Services
24/7 Support Help Center
Customer Service & Operations
What is AWS Management?
AWS Management service is a management and monitoring service offered by Amazon Web Services (AWS). It is designed to help customers manage their AWS resources, get the most value out of their AWS services, and simplify common administrative tasks.
Use cases:
– Security – helps customers maintain compliance with data protection regulations.
– Cost savings – helps customers track cloud costs and take control of expenses.
– Improved availability – predicts system outages faster, then improve performance before an outage occurs.
The AWS Management Service is a service that offers an all-in-one solution for managing your AWS resources.
The service's features include security and compliance, which helps to protect your company by securing and controlling access to your company's data as well as providing necessary reports.
Why Aws Management?
The role of AWS management is to monitor the state of an account, which includes reviewing and modifying billing settings, permissions, and policies.
AWS management is not only for monitoring the state of an account. It also offers a number of security features that can be used in different contexts such as restricting access to certain API calls through IAM, requiring MFA when accessing accounts or resetting passwords.
How AWS Management Service Helps You Get Organized?
The AWS Management Service provides a centralized, integrated tool for AWS users to see all the changes in their account, monitor and manage billing and costs.
The AWS Management Service (AMS) is an easy to use service that helps you see all the changes in your account status. You can also monitor and manage payments on your own with this service.
This service allows users to organize their account, from visualizing data sets and billing reports to finding support for AWS.
AWS Management activities can be time-consuming, but the cloud provider has a few tools that are used to automate business processes.
Both account managers and cost analyzers would benefit from the automation process by being in charge of more projects than they could have before. Business process automation will allow these groups within AWS to manage their customers' accounts more efficiently and with less human touchpoints, saving everyone's time in the process.
AWS is a cloud computing platform that makes it easy for customers in the software business to store their data securely, replicate and move it from one region to another, and retrieve the information on demand.
The AWS Management account manager offers a cost analyzer which provides an overview of the company's spending, including monthly charges and expenses. This tool also has detailed business process automation which allows users to automate any or all of their deployment tasks.