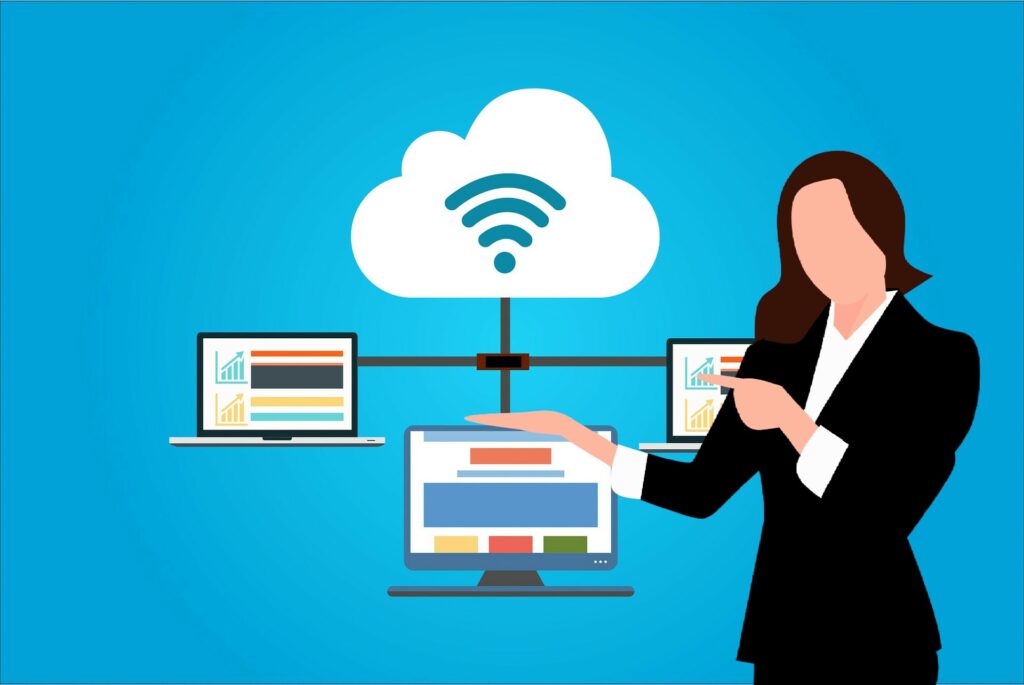 Get The Best Cloud Services from our Cloud Expert In Nigeria
The company Server managers Nigeria has started using cloud management services and has been able to keep their business running smoothly through the use of our Cloud professionals. At Server managers Nigeria we offer a variety of services that can be utilized in order to enhance your business' performance. One such service is our cloud management solution which is designed on the same principles as Amazon Web Services. This ensures that your data and machines remain secure at all times and you can scale up or down depending on how much work you need to be done at any given time
We give You the Best Support like No Other
Disaster recovery service
Cloud related services
Management of virtual desktop
Storage Management services
Disaster Recovery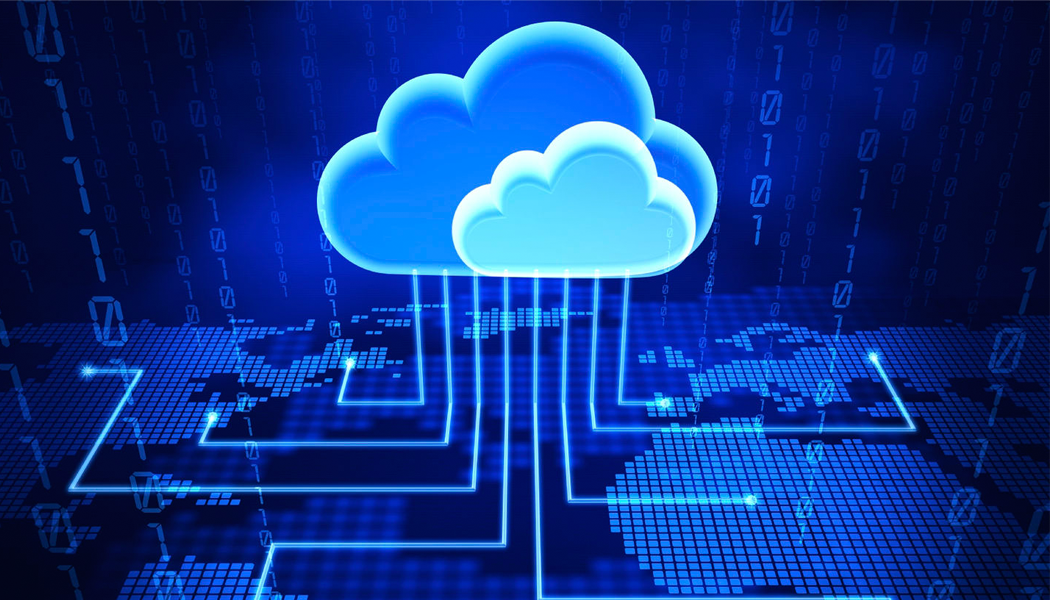 Seamless integration
We offer scalable solutions for both startups as well as big organizations in Nigeria. Our state-of-the-art technology has always been our key strength, which will help you to scale efficiently without any hassle whatsoever. Cloud computing is growing in popularity as it enables businesses to save a lot of resources. At Server managers Nigeria we have been successfully embracing this trend by implementing these services to ensure high growth in our business. We provide reliable and cost-effective cloud management services with our experienced staff. Our objective is to maximize market share and boost the growth of our clients with minimal risks of downtime, incident and data loss.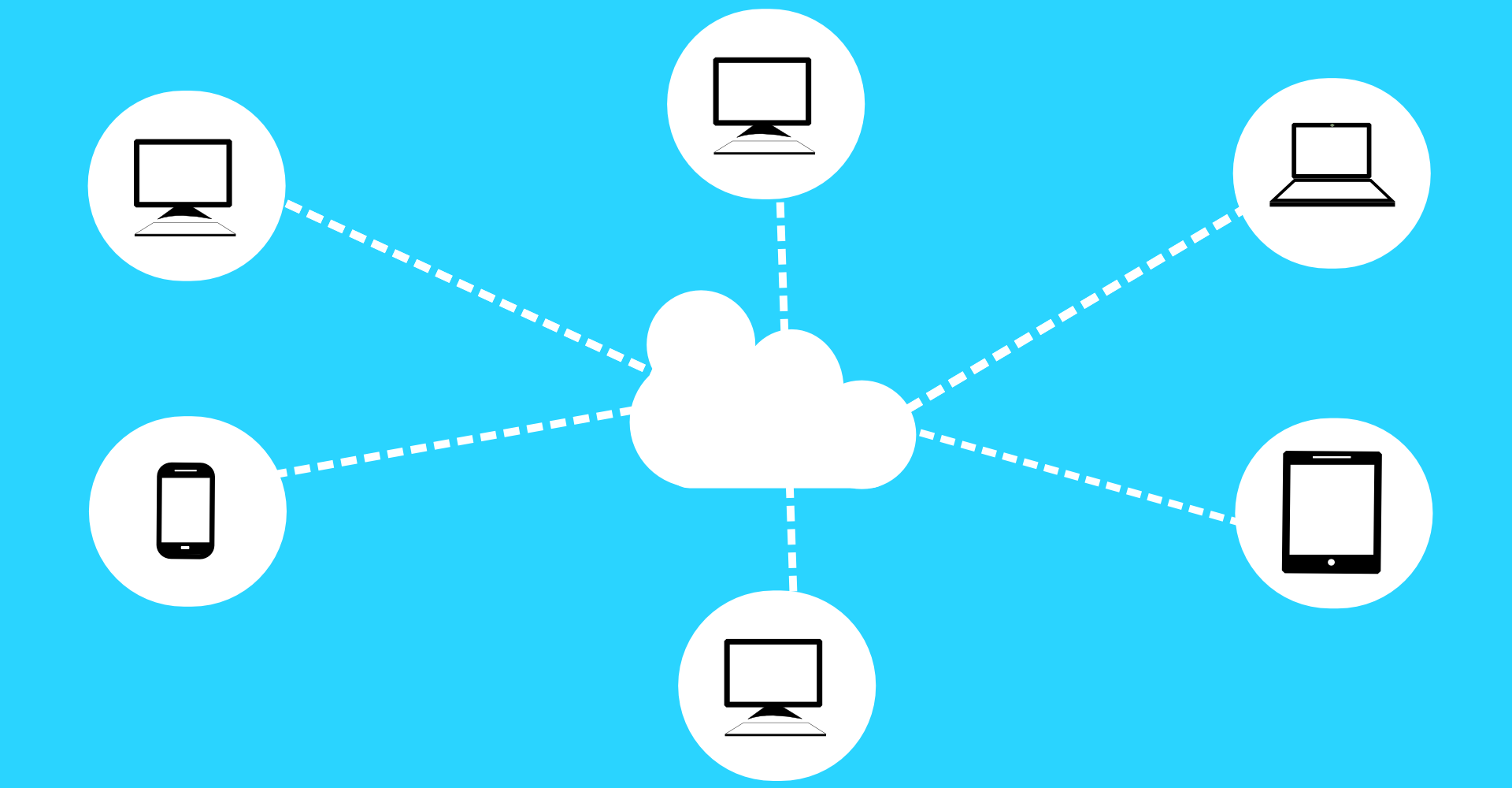 Why Use Cloud Management Services in Nigeria?
Cloud management is one of the most important aspects of IT services. It takes care of archiving, backup, recovery, and disaster recovery for businesses. Our Cloud Management Services manage a company's assets by managing servers and other devices within data centers. We offer 24/7 tech support to our clients with proactive monitoring and security checks. At Server managers Nigeria, we offer tailored services to ensure your business runs smoothly.
Our team consists of highly trained professionals who have been in the industry for over 15 years. Server managers Nigeria is your one-stop solution for all your IT needs. Our team of dedicated staff and consultants can offer management services and process optimization. We want to help you improve your company's performance by designing appropriate processes for each role in your company so that you can maximize the value of what each individual does.