Servermanagers implement the latest state-of-the-art technology, which makes them a formidable contender in the Network Security market.
Server manager Nigeria provides various Network Security services to protect networks and systems from cyber threats and attacks. They offer 24/7 monitoring of your servers, intrusion detection, vulnerability scanning, firewall management, and many more security features in our package. Server managers is the best and most reliable network security service in Nigeria. We provide a wide range of services tailored to meet every client's needs. Our services include all types of server management, server designing, firewall installation, and configuration, Our trained personnel have rigorous training in networking, cyber security, data protection, and data backup. We are the best network security company in Nigeria by far.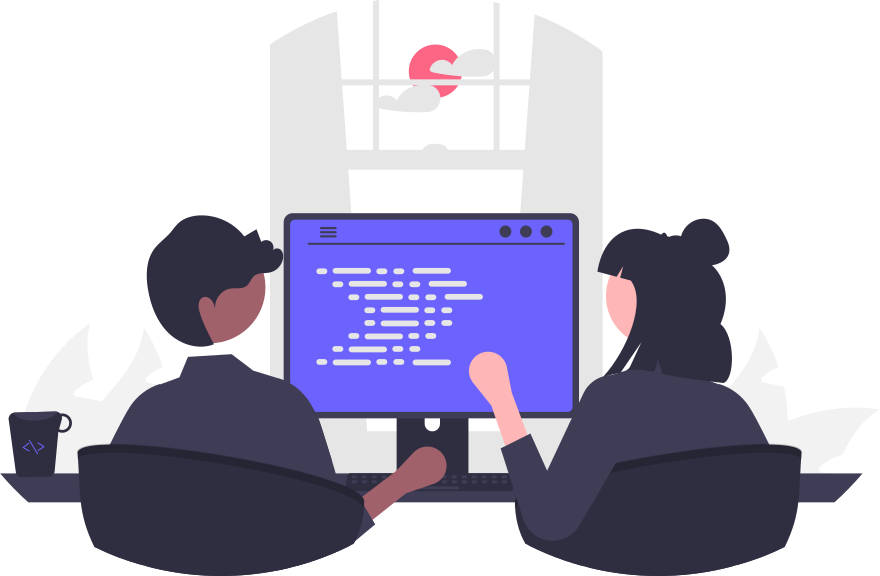 Network Security service in Nigeria
Network Security service
Servermanagers is a leading Network Security service provider in Nigeria. They offer the best and latest Network Security Solutions to get your information safe and prevent hacking. The company has developed strong expertise in this field, combining cutting-edge technology with a deep understanding of business needs to deliver world-class service. One of the best network security service providers in Nigeria is server managers. The company provides the services of Network Security and it has been able to provide all these services in a very professional manner. We help you safeguard your valuable information by providing customized, integrated Network Security Solutions which ensure you're always in control of your data and network.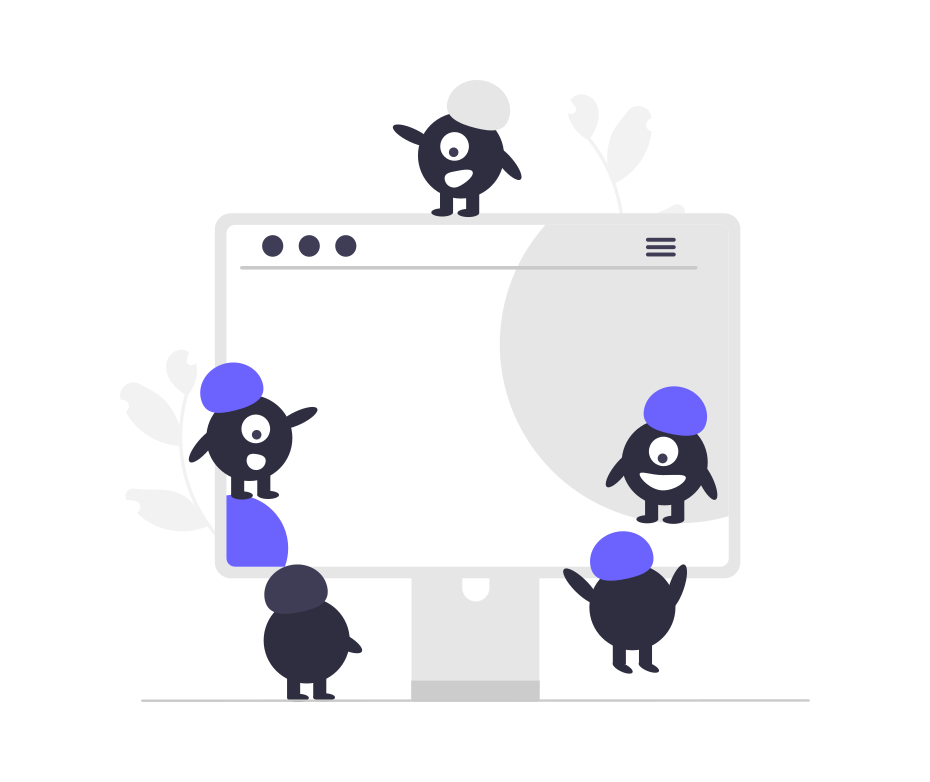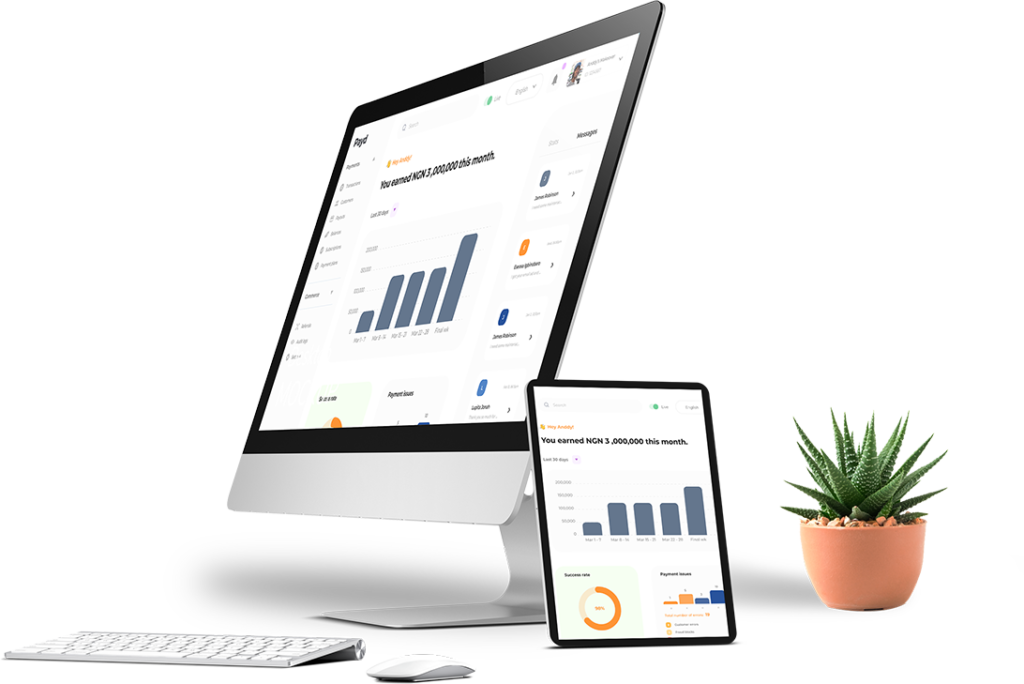 Network Security
Services in Nigeria
Network Security service
We are a leading Network Security service provider in Nigeria and have been delivering the best solutions to our clients for years. We ensure all your critical data and important applications are protected from cyber threats because we work closely with you and help you with designing your IT environment to be secure. Our experience spans over 5 years, so you can be sure that we have done it all before, right before your eyes.
Advance Advisory Team
Professional Consulting Services
24/7 Support Help Center
Customer Service & Operations
What is a Network Security Service?
Network security services protect organizational infrastructure and any connected servers or devices from undesirable access, mishandling, or cyberattack. Instead of providing a firewall or appliance for internal IT resources to run the equipment, external service providers take care of support, updating, and running network security operations.
There is a wealth of network security services available. These include WAFs, SWGs, SD-WANs, managed firewalls, ransomware prevention, managed detection and response (MDR), intrusion response (IR), and more.
Why Use a Network Security Service?
Organizations face a wide range of advanced and automated attacks that look to evade traditional security technologies and approaches. To successfully counter and protect against these threats, security solutions and teams need to detect and respond to attacks in near real time.
Therefore, purchasing security as a service from a trusted vendor is a good way to supply the agility and resources that would otherwise overwhelm resource-constrained security teams. These vendors often have the resources to heavily invest in threat research and cross-industry threat intelligence sharing as well as possessing a talent pool that would be hard for other organizations to acquire. In all likelihood, this is the best way to enhance organizational resiliency against advanced attacks and prevent zero-day and ransomware attacks.
Cloud-delivered security services provide the policy consistency needed across an organization with distributed infrastructure from data centers, campuses, branches, home offices, and multi-cloud deployments. When security is natively integrated with networking, it allows organizations to dynamically and securely adapt to things like shifting connectivity needs, remote workers, or applications that may need to move between hybrid IT architectures.
"Lack of talent, time, or training often drive companies to deploy network security services," said Tommy Smith, vice president of Avertium. "In many instances, it can be more cost effective to have the MSSP bear the cost of purchasing, maintaining, and upgrading the technology than it would be done by the enterprise."
Core Features of a Network Security Service
According to Fortinet, the core minimum features buyers should look for in a network security service solution provider are:
Strong security research and fast implementation of innovation to stay ahead of threats, with rapid consumption of advanced security innovations across web, content, and device attack vectors
Security that is natively integrated to help coordinate detection, analysis, and protection across the organization
The ability to cover networks, endpoints, and clouds with context-aware policies to provide consistent security for hybrid deployments
A user-based, as-a-service licensing model that allows users to easily predict costs, scale the business, and simplify the purchasing process across hybrid IT deployments