With the help of servermanagers, you can get an easy-to-operate and cost-effective desktop virtualization solution that is tailored to your needs.
Servermanagers have a wide range of experience in this market and they are able to deliver high quality services at competitive prices. If you are looking for a Virtual Desktop Infrastructure (VDI) solution, then this company will be the perfect fit for you. Serversmanagers is a Desktop Virtualization service provider offering expertise on market-leading platforms. We specialize in delivering the best of both worlds: cost savings and high performance. Desktop Virtualization is a technology that has been around for years before the advent of cloud computing. It has evolved over the years and now includes virtual desktops, remote desktops, PC as a Service (PCaaS) and much more. Servermanagers deliver Desktop Virtualization solutions with its expertise on market-leading platforms from VMware and Citrix.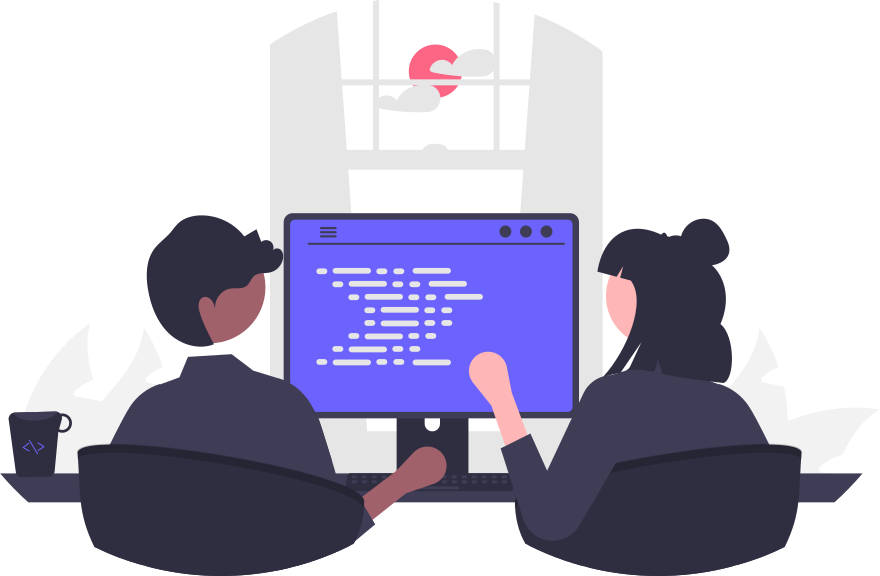 Desktop Virtualization in Nigeria
Desktop virtualization services
Servermanagers is a technology company that has the expertise to deliver Desktop Virtualization solutions in Nigeria. Desktop virtualization service providers' role is to provide their customers with an efficient way of managing a desktop environment by taking over the hardware and OS maintenance. Servermanagers provides end-to-end desktop virtualization services which includes hardware acquisition and device management, desktop infrastructure management, application virtualization and server-based computing.
Application Virtualization
Desktop Virtualization
Hardware Virtualization
Network Virtualization
Operating System (OS) Virtualization
Server Virtualization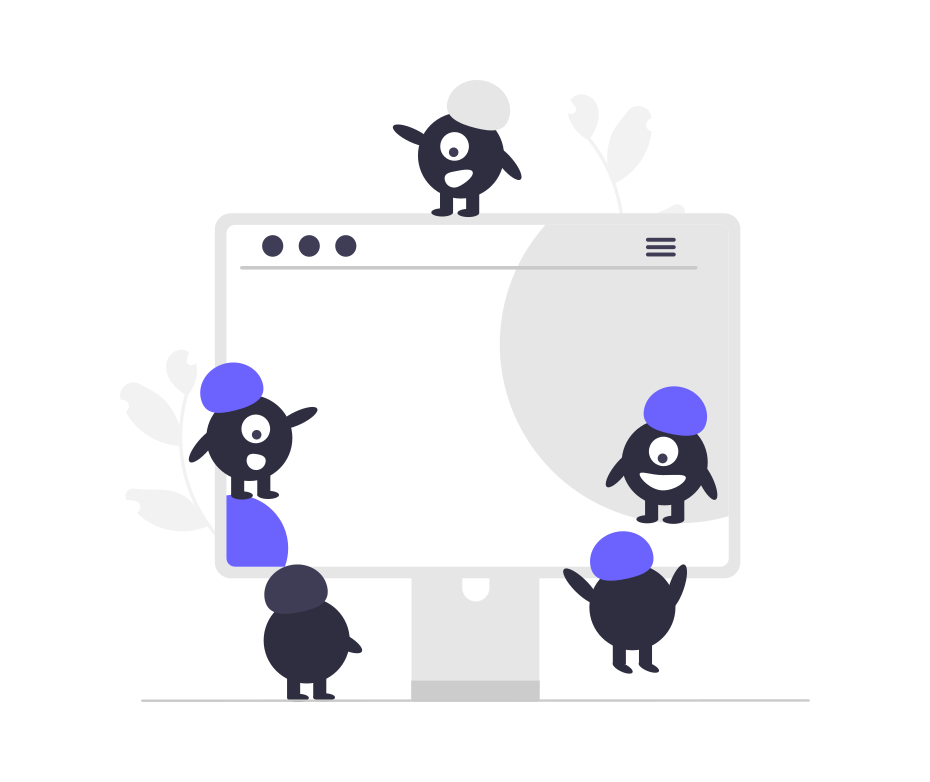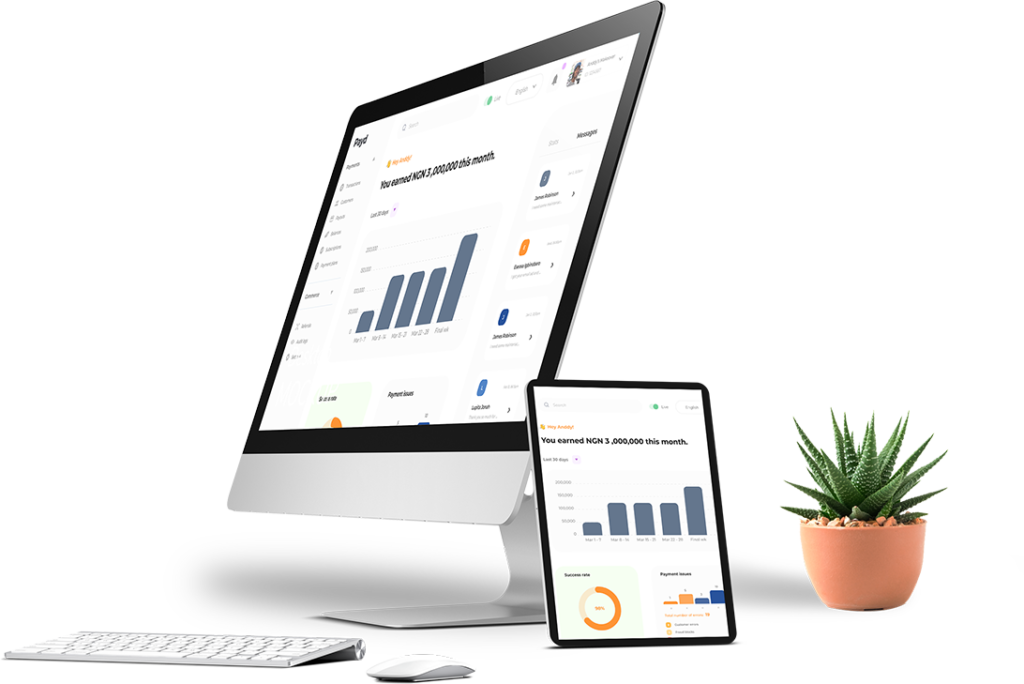 Desktop virtualization
Services in Nigeria
Desktop Virtualization
If one is not quite sure of the benefits virtual desktops has to offer, then you are in the right place. Servermanagers deliver Desktop Virtualization solutions with its expertise on market-leading platforms like Microsoft and Citrix. Their team of experts have the technical capacity to conduct exhaustive analysis and provide strategic solutions that will best align your business needs with global trends.
Advance Advisory Team
Professional Consulting Services
24/7 Support Help Center
Customer Service & Operations
Benefits of our virtualization services
Servermanagers Virtualization Services
We provide cutting-edge consulting services to companies, based out of Nigeria, in order to help them with their productivity levels – as well as reduce their IT infrastructure costs. Virtualization is key in this process; it helps companies keep tabs on the workloads they have while still being able to reduce expenses that are associated with it.
We deliver end-to-end solutions with its expertise on market-leading platforms such as VMware, proxmox. With proven excellence, we can help organizations in switching over to a virtualized IT environment and meet the demand for more efficient IT operations.
Our range of virtualization Services includes:
Application Virtualization: Here, the applications get virtualized and are streamed from a server to the end user's device.
Desktop Virtualization: It is a digital operating system that separates a user's desktop environment from the physical hardware. It is mostly used in data centers, where separate personalized images for each user are hosted on a physical server.
Hardware Virtualization: This refers to the creation of virtual (as opposed to concrete) versions of computers and operating systems. It aims to run different operating systems on the same hardware and lets more than one user to use the processor simultaneously.
Network Virtualization: This refers to the creation of virtual (versus concrete) versions of computers and operating systems. This allows multiple people to use a single CPU simultaneously, as well as let someone else run a different operating system than the main one.pendent channels, each of which can be assigned or reassigned to a particular server or device in real time.
Operating System (OS) Virtualization: It enables organizations to have a single server that can run multiple OS' instead of having a dedicated server for each OS.
Server Virtualization: It is a method of partitioning one physical server into numerous virtual servers, each of which run its own operating system, applications and functions as an independent server.
Storage Virtualization: It is the process of grouping physical storage from multiple network storage devices so that it performs as if it is on one storage device.
Features of our Virtualization Services in Nigeria
servermanagers offers customized IT Virtualization consulting solutions that are perfectly in sync with the business needs of customers. Our domain experts will help you in deriving the benefits of virtualization for all mission-critical business applications, such as for your datacenter automation, system monitoring and applications testing.
Improved agility: Our services enable the accelerated virtualization of critical business applications in addition to improving storage I/O performance.
Boosted productivity: We are focused on simplifying storage management and hardware consolidation to ensure higher productivity.
Advanced resource optimization: We ensure advanced levels of resource optimization by combing the available resources and dividing the available bandwidth into independent channels.
Backup Support and Disaster Recovery: The foolproof backup and disaster recovery plan ensures proper management and storage of the critical customer data.
Our Strategy
servermanagers adopts a four-phase strategy for its IT Virtualization services as follows:
Analysis and Assessment: After a detailed review of the customer's IT environment, we provide an estimate of the total cost of ownership for the infrastructure as well as the setup expense.
Design: In this phase, we create a detailed project plan and detail the strategy to be adopted for the virtualization of servers.
Deployment: Our team of experts works with customers in the authentication, configuration and deployment of a new infrastructure that meets the performance requirements.
Support: We offer multiple levels of support technologies and work with the customers in determining the ideal support level for their workforce and capabilities.